Where do you spend you hard earned marketing cash? How do you target your clients on the internet?
Chris Barling from Actinic (Ecommerce Shop supplier to Truska) looks at the whole Google -v- Facebook question. Google with its well established PPC (Pay Per Click) business model that has proved so successful over recent years or the new show on the block – Facebook – with its amazing ability to target people by what they freely tell Facebook.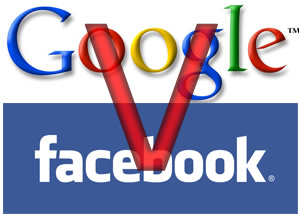 Targeting is so fine tuned it looks at you likes and your status, so change from being single to engaged and expect to see adds for the whole array of wedding mafia companies from venues to photographers from florists to caters. The possibilities are endless.
This post from Chris is well worth a read. Truska are approved Actinic Resellers and Developers offering the full range of Actinic ecommerce products and hosting for Actinic shops as well as integration with payment providers.